Homepage
UPCOMING EVENTS
View all our events, including trade shows, conferences and seminars where you can come and see us.
WHO WE ARE
We partner with our customers to deliver solutions that meet every process step.
More than
10,000
INSTALLED BULK MATERIALS HANDLING SYSTEMS WORLDWIDE
More than
15,000
INSTALLED COMPOUNDING MACHINES & EXTRUDERS WORLDWIDE
More than
20,000
INSTALLED FEEDERS AND PNEUMATIC CONVEYING SYSTEMS WORLDWIDE
Coperion is a global industrial and technological company in the areas of compounding and extrusion systems, sorting, shredding and washing equipment, including conveying, mixing and feeding technology.  In our three Divisions, Polymer, Food, Health & Nutrition as well as Aftermarket Sales & Service, Coperion employs 5,000 people at 50 locations worldwide striving to create the future of tomorrow.
Everyday, our teams of experts create individual, high-quality process technologies — optimized for the best end products, highest efficiency, and sustainability. From individual components to complete systems and plants, we provide our customers with the solution they need for their processes. We create today what counts for tomorrow.
Coperion is an industry leader in compounding and extrusion, feeding and weighing, bulk material handling and service, bringing a wealth of know-how and experience to the market. Customers benefit from Coperion's divisions of Polymer, Equipment & Systems and Service that are optimally networked on a global basis to offer ultimate support in the design, manufacturing and implementation of ideal systems.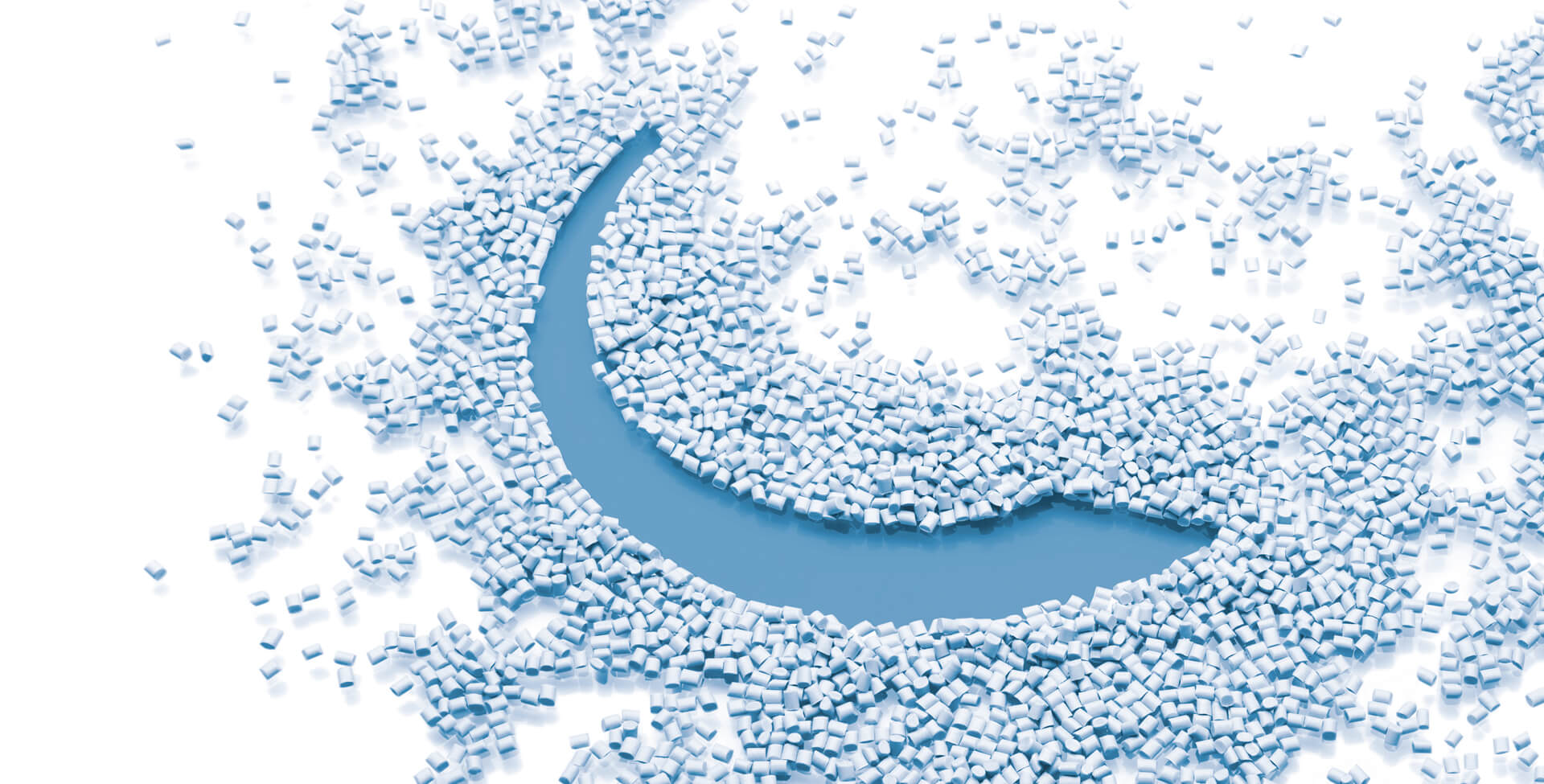 Join us. Careers at Coperion.
Our promise "confidence through partnership" is our constant companion not only in cooperation with customers or external partners but also in our efforts to convince new employees to join us.
Coperion and Coperion K-Tron employees have been working on technologically advanced and highly demanding projects all over the world for more than 130 years. In order to handle these increasingly bigger and more complex projects, we are always on the lookout for smart people who can think big and creative. We offer wide opportunities for you and your skills.
EXPLORE MORE
Ask the Expert
Do you have a question on how to make your process even more efficient? Are you facing a specific challenge you are trying to overcome? Our experts are here to help you!
Learn what our experts say on some of the most frequently asked questions regarding extruders, feeders, components, pneumatic conveying and material handling systems.
Learn more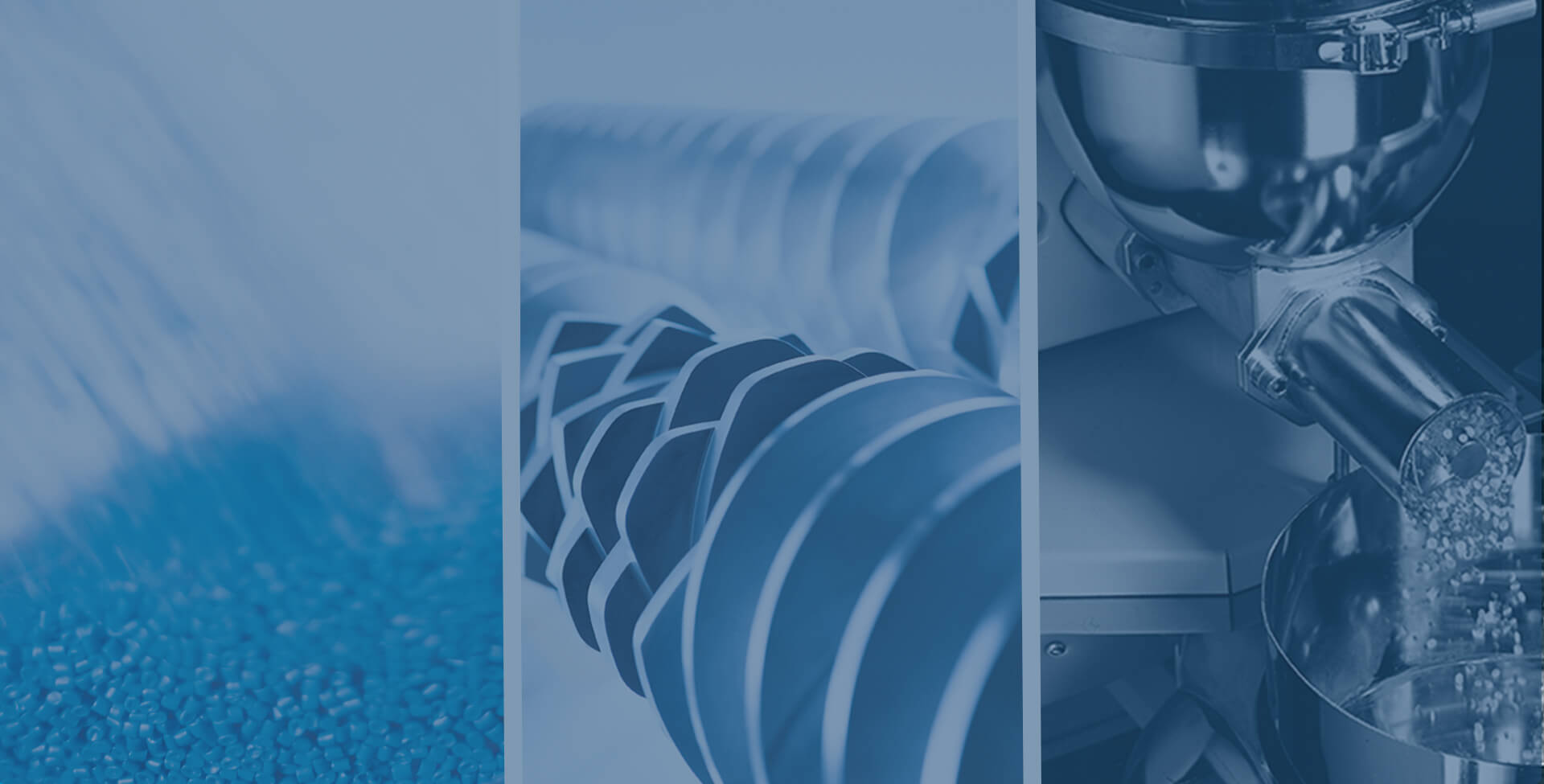 Training Courses
Discover our comprehensive training programs.
The Coperion and Coperion K-Tron training courses are targeted to the requirements of the participants – from beginners to specialists. We offer customized trainings online and, if possible, at your facility or at one of our training centers worldwide.
More information
OUR GLOBAL REACH
Need to quickly find one of our locations and contact details?
With our total of 30 locations and over 150 agencies around the globe, we have a network to ensure direct contact with our customers. Our specialists and local partners speak your language and are extremely familiar with local customs.
Find us
Quick links
Let us know what you are interested in